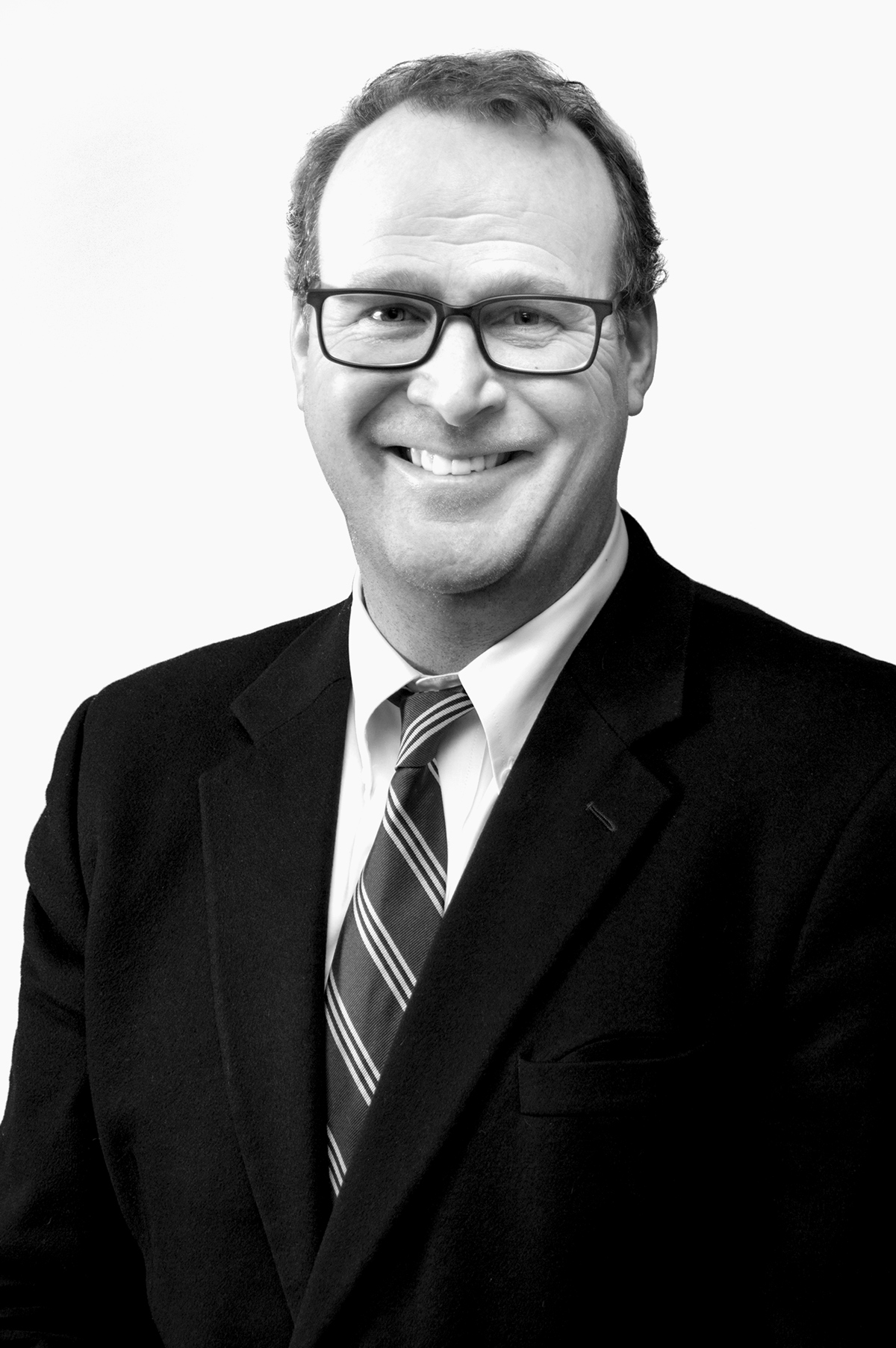 Charles Foreman
Business Development Manager
A lifelong learner, Charles joined the TVV team in 2011 and is responsible for sourcing acquisitions. Prior to joining TVV, he spent 14 rewarding and successful years serving as both a teacher and principal at multiple charter schools in Detroit, Michigan. During his time in education, Charles fostered dynamic science classroom settings that were designed to inspire and empower students to achieve measurable success.
Charles has earned a variety of licenses and certifications in multiple fields, including education, real estate, and insurance. A passionate outdoorsman, he also holds a USCG Master Captain's License. Not content with those accomplishments, he's also completed both his human resources and dispute resolution certificates. He received his Bachelor of Arts degree from Olivet College, and his Masters in Legal Studies from Pepperdine School of Law.
When not working alongside business owners to help their companies grow, Charlie loves spending time with his family outdoors. Determined to make the most of opportunities year-round, he boats, kayaks, fly-fishes and golfs during the warm months, then skis, snowshoes, and snowmobiles during the northern Michigan winters.