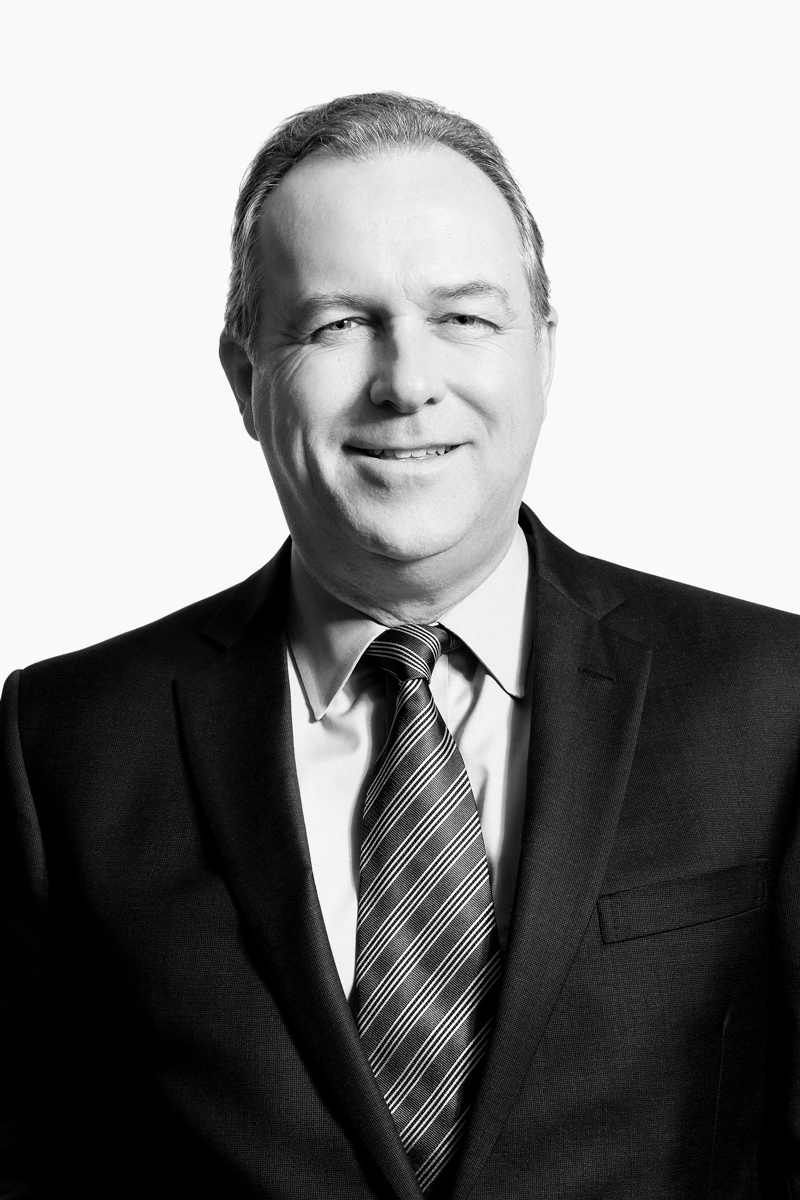 Jim Gaittens
Managing Director
With a 30+ year career working with business owners, Jim excels at understanding the complex business and personal considerations of middle-market companies At TVV, Jim leverages his experience to lead the mergers and acquisition transactional work for the firm.
Jim plays a key role at TVV by assisting with the add-on acquisition process. As most executive teams do not have the experience or resources to both run their companies and pursue a corporate acquisition, Jim, along with the broader TVV team, leverages his significant in-market experience to assist with all components of the add-on acquisition process.
Prior to joining the TVV team, Jim spent 27 years with Bank of America, covering middle-market companies in a variety of positions with increasing responsibility. His last two positions with Bank of America were as Market Executive for the states of Tennessee, Mississippi, and Kentucky, and as Credit Products Senior Manager for the states of Tennessee, Mississippi and Kentucky.
Jim is the President of the Tennessee Chapter of the Association for Corporate Growth, and a past president of the Nashville Public Library Foundation. He holds a Bachelor of the Arts from Georgetown University.
Outside of work, Jim is an avid skier who loves spending time outdoors with his family.