A midwest manufacturer with an eye on growth.
How a gradual transition turned into a strategic and successful expansion.
Every company has their own timeline when it comes to the decision to transition. And this Midwest-based manufacturing company specializing in returnable packaging solutions and mold production was no exception.
When TVV Capital first reached out to explore a potential partnership, the company's leadership wasn't interested — as they were in the process of developing their own succession plan. But as we all know, such plans can change. After years of getting to know each other, they realized that the very things they wanted in an investment partner were precisely the qualities TVV brings to the table.
So a partnership was born.
Why they chose TVV
The company's ownership was looking for a collaborator to deliver in three primary areas, each of which was a perfect fit for our approach at TVV.
First, they wanted someone who would be a good steward of the business.
That not only meant keeping jobs in the rural communities where they were located, but also keeping disruption to an absolute minimum — by working alongside the existing team as opposed to bringing in outside change agents. This was a perfect fit with our core tenet of "Do No Harm."
Second, they needed a team with proven experience helping manufacturing companies grow.
With a 20 year history investing in as many niche manufacturing companies, TVV was uniquely positioned to understand the unique challenges and opportunities their business faced — and to both develop and execute on a growth strategy that fit.
Third, they required assistance in ensuring a gradual and well-planned leadership transition.
The CEO was in no hurry to retire, and wanted to take the time needed to find the right people to help move the company forward. As part of this process, we helped ownership reward key long-term employees with equity — helping ensure the legacy they'd all worked so hard to achieve.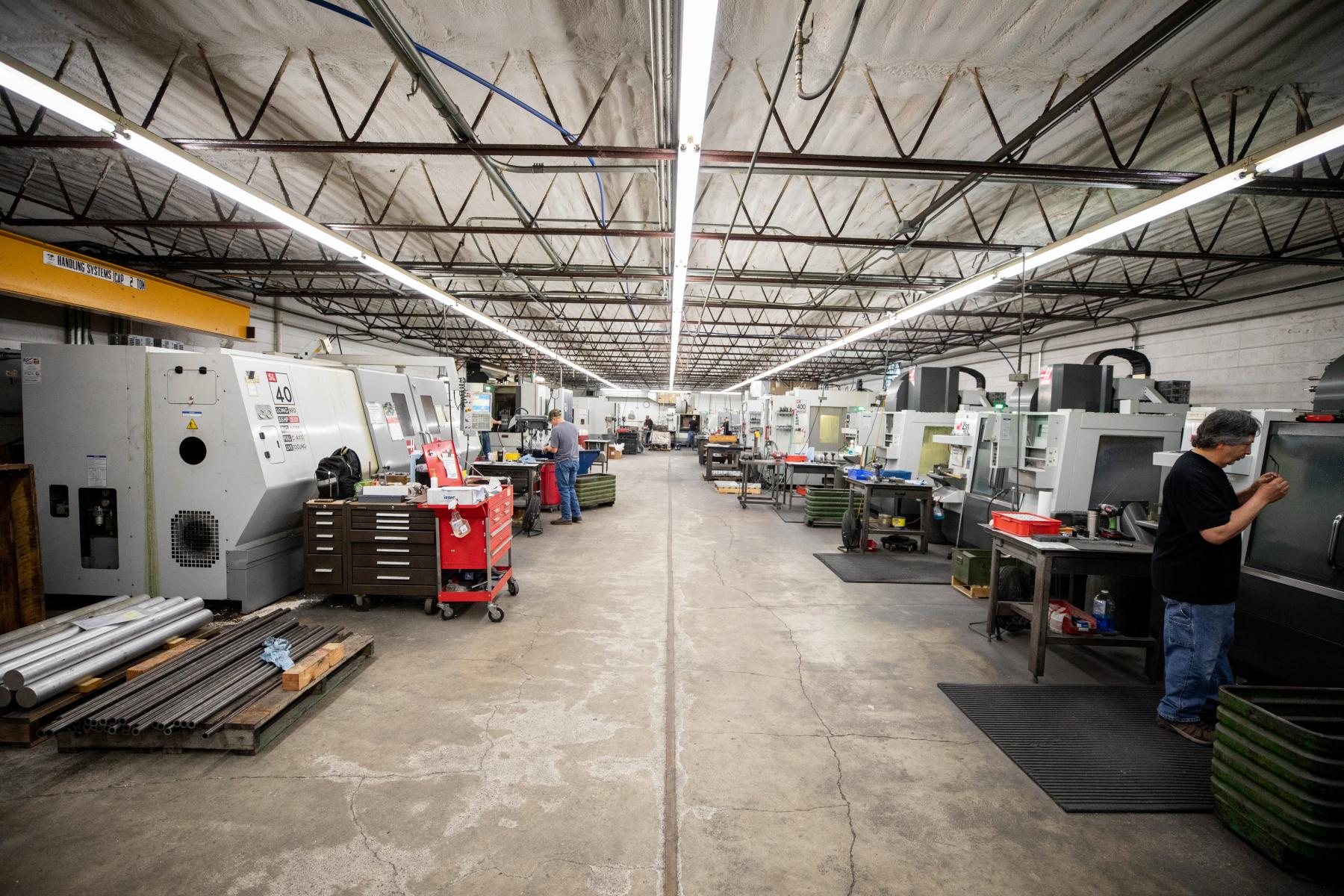 The results
Delivering on the promise to execute a successful growth strategy, TVV's direct sourcing team helped identify and acquire three new companies. These acquisitions not only significantly expanded the company's product and service offerings, but also enabled a transition from "manufacturer" to a true solutions provider. We worked together to develop new customer relationships and accelerate international growth. This resulted in significant growth of top-line and bottom-line value. Through it all, our combined experience and expertise in acquisitions allowed the leadership team to remain focused on the successful running and growing of the business.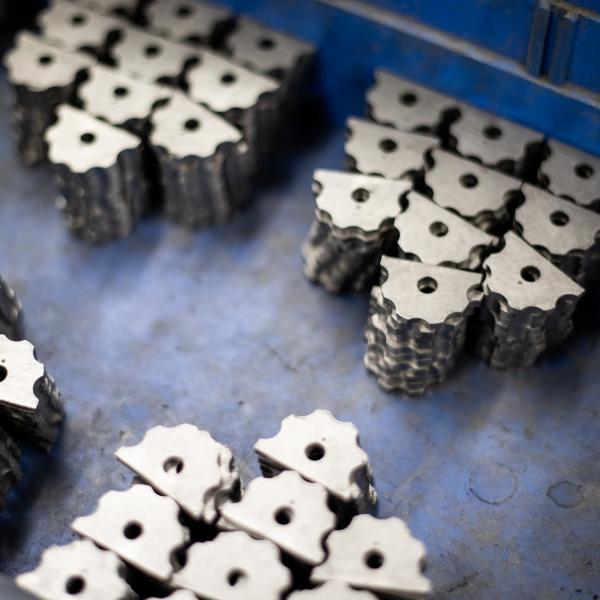 TVV also worked alongside leadership to add a new manufacturing location in a neighboring state
— helping find the location, negotiate the lease, and develop a strategy for the expansion. The result was greatly expanded capacity and a manufacturing process that was moved closer to the customer.
Finally, we aided in the recruiting, hiring, and onboarding of the company's succession leadership — a process that fulfilled ownership's overarching goal of collaborating with a firm that would prove to be a good steward of the company.
The firm was later sold to a publicly-traded company — a process that prompted an official press release that can be read here.