Measuring success one lunch at a time.
Helping a southeast equipment manufacturer navigate a very personal business decision.
Many of the companies we work alongside have been built from the ground up through a combination of hard work, perseverance, and genuine heart. As a result, there's a lot of emotion involved in the choice to transition — no matter the reason.
When the owner of this southeast manufacturer of agricultural tillage equipment spoke to us, his primary concerns were clear. As a manufacturing company in a town of only 2,182 people, he felt a sense of pride in both his team and the fact that his company was able to provide jobs in the community. But his decision to retire created a potential dilemma — he was concerned that an investor might shut down the plant, and move production elsewhere.
TVV Capital was able to put those concerns to rest.
Everyone has their own yardstick of how to measure the success of a business transition. For some, that measurement is purely financial. We don't work with people like that. Instead, we look to collaborate with those who truly want what's best for the company moving forward. Which is what made this owner's goals for the transition so refreshing.
For over 20 years, he'd eaten at the same restaurant across the street from his plant. It was his favorite place to go — he ate there several times a week and had no plans to stop.
His measurement for success? To be able to dine there in the future, while bumping into his former employees, and feeling no guilt about his decision to begin his well-earned retirement. Knowing that his people would be taken care of and had a secure future ahead was his number one concern.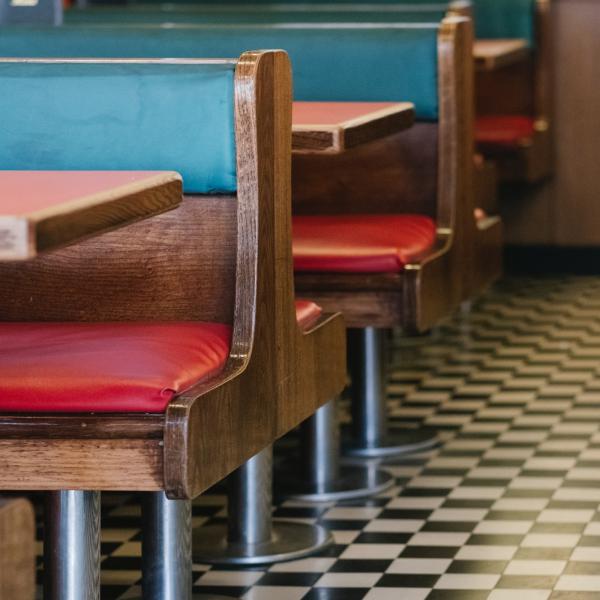 We're pleased to report from our frequent check-ins with him over the subsequent months that he was — and is — still happily eating at his favorite diner.