Stimulating growth for a family-led manufacturing company.
How a seamless transition earned the trust of a multi-generation workforce.
The impact of a business transition can be felt far beyond the lives of the owners and leadership team. Given the nature of the niche manufacturing companies we seek out, it's not uncommon for there to be multiple generations of front-line workers — all of whom have a deeply personal interest in the outcome of any outside investment.
That was the case with this company — a plastics manufacturer in the Midwest that had been family-led for almost its entire 80 year history. Many of the 250+ employees had been there for over a quarter of a century. Many were either second or third generation.
And all were worried.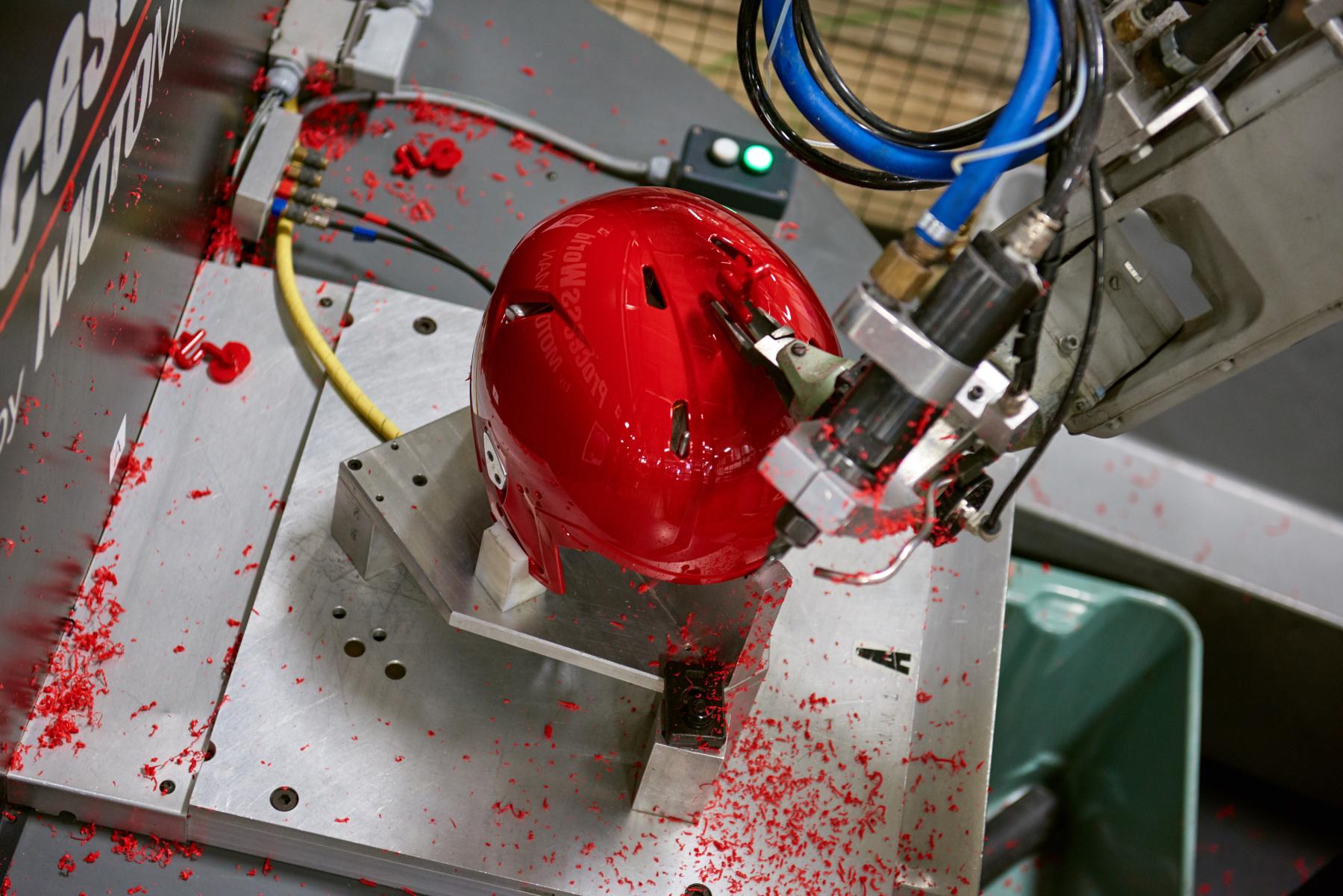 That isn't hard to understand. After all, in close-knit manufacturing communities, everyone has heard stories of "acquisitions gone wrong" — of investors slashing personnel, cutting benefits, or worse, shuttering plants entirely in an effort to make products cheaper somewhere else.
Once the transaction was announced internally, these worries only intensified — especially among those front-line, blue collar workers whose skill sets weren't easily transferable in the event the plant were to close down.
But once again, the TVV doctrine of "Do No Harm" put worried minds — and hearts — at ease.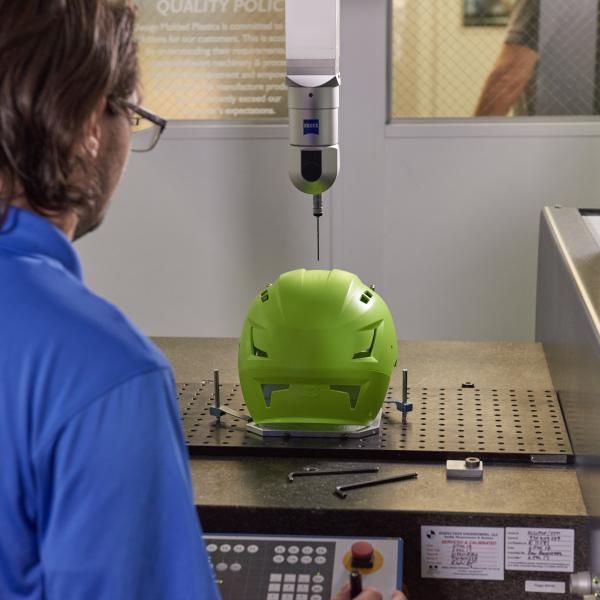 But once again, the TVV doctrine of "Do No Harm" put worried minds — and hearts — at ease.
Our approach dictates that we work alongside the companies with which we partner. We don't swoop in and pretend we understand a business better than they do. The way we see it, it's all about protecting what they've created — not tearing it down and starting over.
And that all starts with the teams they already have in place — whether in the boardroom or on the assembly line. Post transaction, TVV worked closely with the management team on a communication plan that focused on minimizing change for the employees while finding opportunities to accelerate growth.
It's that approach that helped earn the respect of the very workers who were most worried about the acquisition. In fact, about a year after the process was completed, a long time front-line worker remarked to the CEO that he "forgot the company even sold." That kind of smooth transition was made possible because we respected the very traditions and people that built the company in the first place — while offering innovative perspectives and ideas designed to stimulate growth.
The result is a company that continues to expand and share its proprietary technology with a larger and larger audience.