Our Story
Net worth diversification.
Risk reduction.
Legacy preservation.
All made 99% less nerve-racking.
We'll help unlock the value of your business.
Smoothly. Quietly. Respectfully.
Since our founding in Nashville in 1997, we've been successfully investing in U.S.-based "niche" manufacturing companies (those that produce specialty, proprietary, or engineering-focused products). As a result, we understand the unique operational, personnel, and growth challenges these businesses face. We value the legacy and company you've worked so hard to build — and we're committed to keeping both intact. We never lose sight of the fact that we're not just investing in your company, we're investing in your people. Your community. So unlike other firms, we don't eliminate or outsource jobs to try to spur growth. We'll work with you and your team at your pace, not ours. And because we understand the significance of these decisions and their impact on you, your team, your family, and your customers, we work discreetly to maintain the highest level of confidentiality.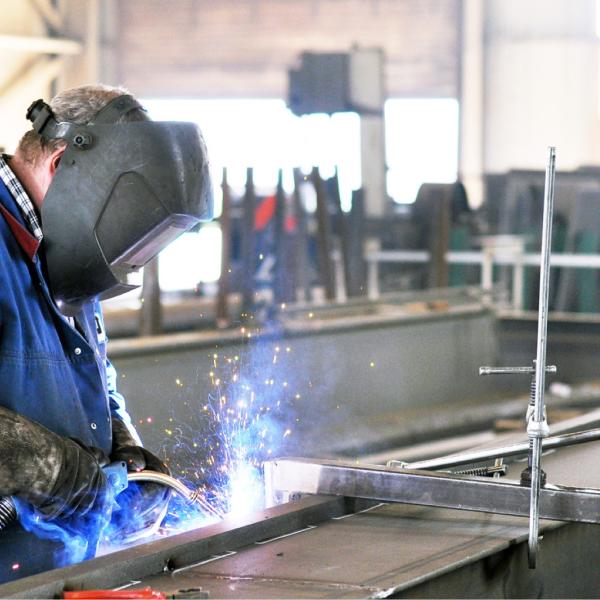 Where we invest
TVV Capital collaborates with a very specific sector among lower middle-market companies. These U.S.-based manufacturing businesses have revenues between $10 million and $150 million, strong management teams, consistent profitability, and a defensible market "niche." If you are known for consistently delivering quality, reliable work or if only you or a small number of other companies are capable of delivering your particular product or service, we should talk.
Operational Approach
Our primary operational goal at TVV Capital is "Do No Harm." We recognize that your team — your people — are your most important asset. They're integral to the success of the business you've built, and you care about them. We do too. So unlike investors who aggressively target staffing reductions or changes to employee benefits, we work alongside your team to co-create a plan. Our priority is learning how best to help your unique business. We have decades of combined experience and expertise strategizing ways to accelerate the growth of manufacturing companies like yours. So we're perfectly positioned to nurture both your workforce and your legacy.