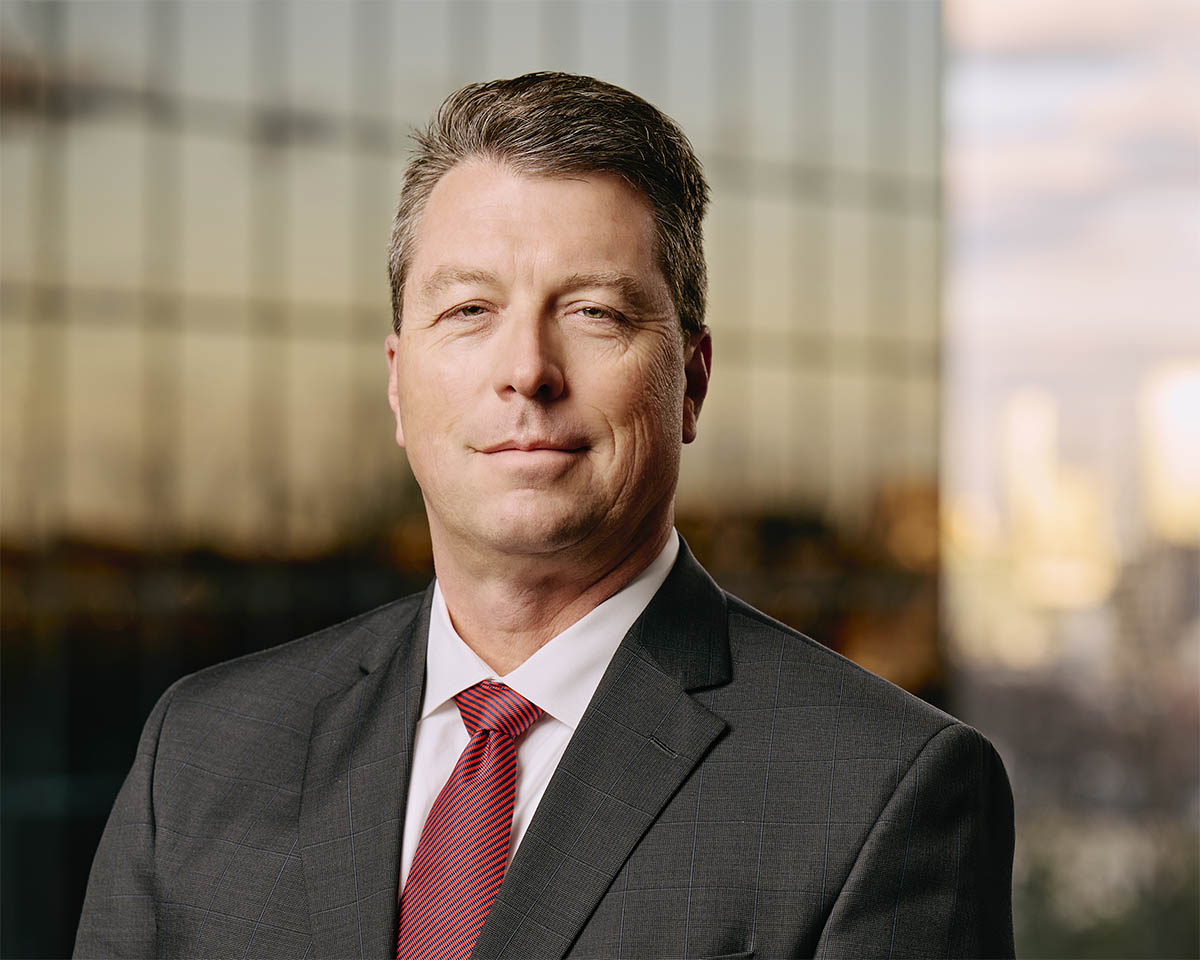 Troy Geuther
Principal
Throughout Troy's nearly 30-year career, he has consistently utilized and leveraged his knowledge of business processes, strategies, and tactics across industries to enable growth.  Whether in a tax, audit, or consulting capacity at RSM McGladrey, or as the youngest Vice President, Controller in Bandag, Incorporated (NYSE) history, he has utilized his multi-faceted skill set to drive enterprise value.   Upon Bridgestone Americas' acquisition of Bandag Incorporated for $1.05 billion, Troy led the integration of this strategic acquisition and gained valuable, first-hand experience in conducting a successful acquisition and merger of operations.  Troy subsequently held roles including COO Bridgestone Latin America Tire, where he was responsible for all tire production facilities from Mexico to Argentina consisting of over 9,000 teammates, and VP Managing Director of Firestone Building Products International Operations, with full responsibility for global operations outside the US market.  
Currently, Troy employs his broad functional, geographical, and cultural experience spanning five   continents to assist the leaders of TVV Capital's portfolio companies in developing, implementing, and executing growth strategies applicable in their respective businesses. Troy believes a properly focused, committed, and persistent management team can overcome any challenge to deliver long-term, sustainable value.  In his role at TVV, Troy enjoys the opportunity to guide and support management teams to reach their highest levels of success.  
Troy earned a Bachelor of Science Degree in Accounting from Illinois State University and became a Certified Public Accountant (CPA) in the state of Illinois.  While at Bandag, he achieved his Master of Business Administration from the Tippie School of Business at the University of Iowa.  
When not helping his wife with her local businesses or helping back on the family farm in Illinois, he enjoys car shows, old John Deere tractors, and being a proud dad of three.