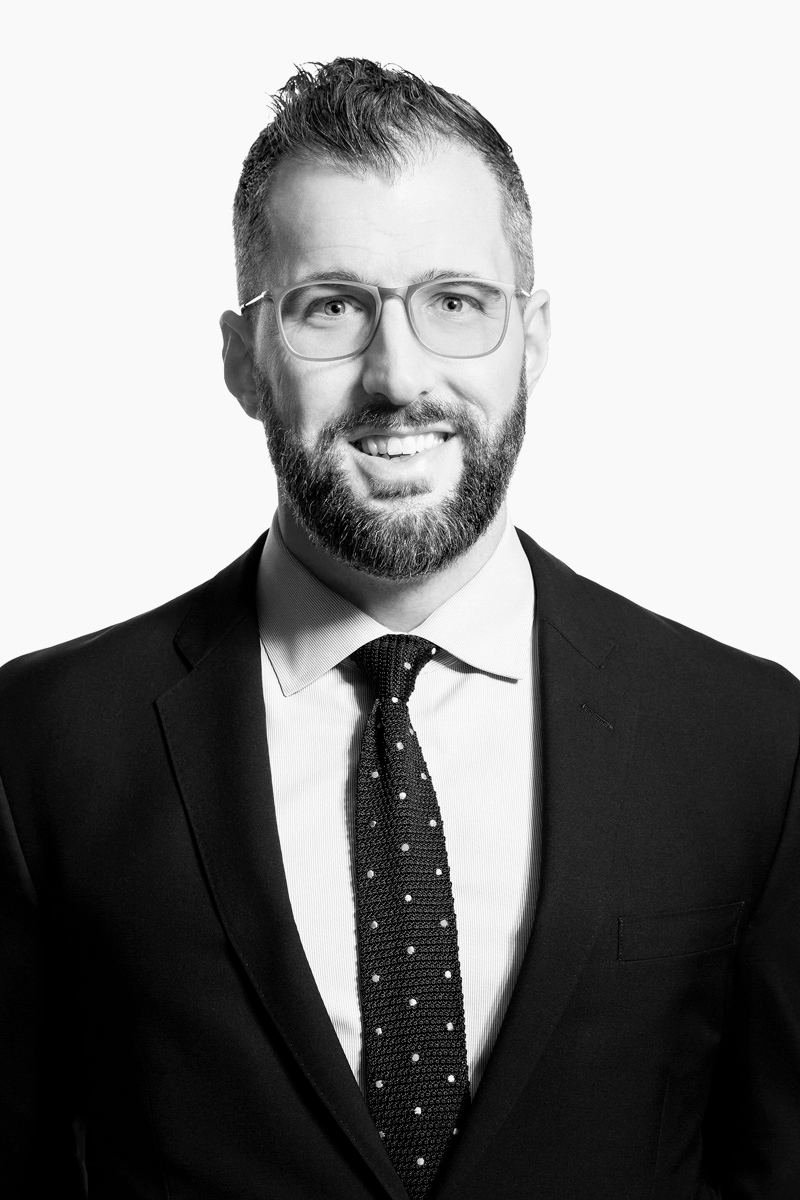 Jeremy Wilkinson
Managing Director
Jeremy leverages his diverse and extensive Fortune 50 leadership experience to guide and manage TVV's direct sourcing program. He and his team evaluate incoming investment opportunities — drawing on his business development and talent acquisition expertise to guide our portfolio companies through both sales and marketing improvements and executive recruiting. He also leads TVV's external marketing efforts.
Before joining TVV in 2013, Jeremy held multiple leadership positions with Dell in the sales, process management, talent acquisition, global audit, and marketing organizations. He serves as an advisor for the Nashville Entrepreneur Center, where he teaches classes on Sales and Marketing while also working one-on-one with local entrepreneurs. Jeremy earned his Bachelor of Science in Organizational Leadership from Middle Tennessee State University, and an MBA with honors from Vanderbilt's Owen Graduate School of Management.
Outside of the office, Jeremy is happiest when trying to improve his deadlift or squat in the gym, hiking with his Goldendoodle, or traveling to a new country.