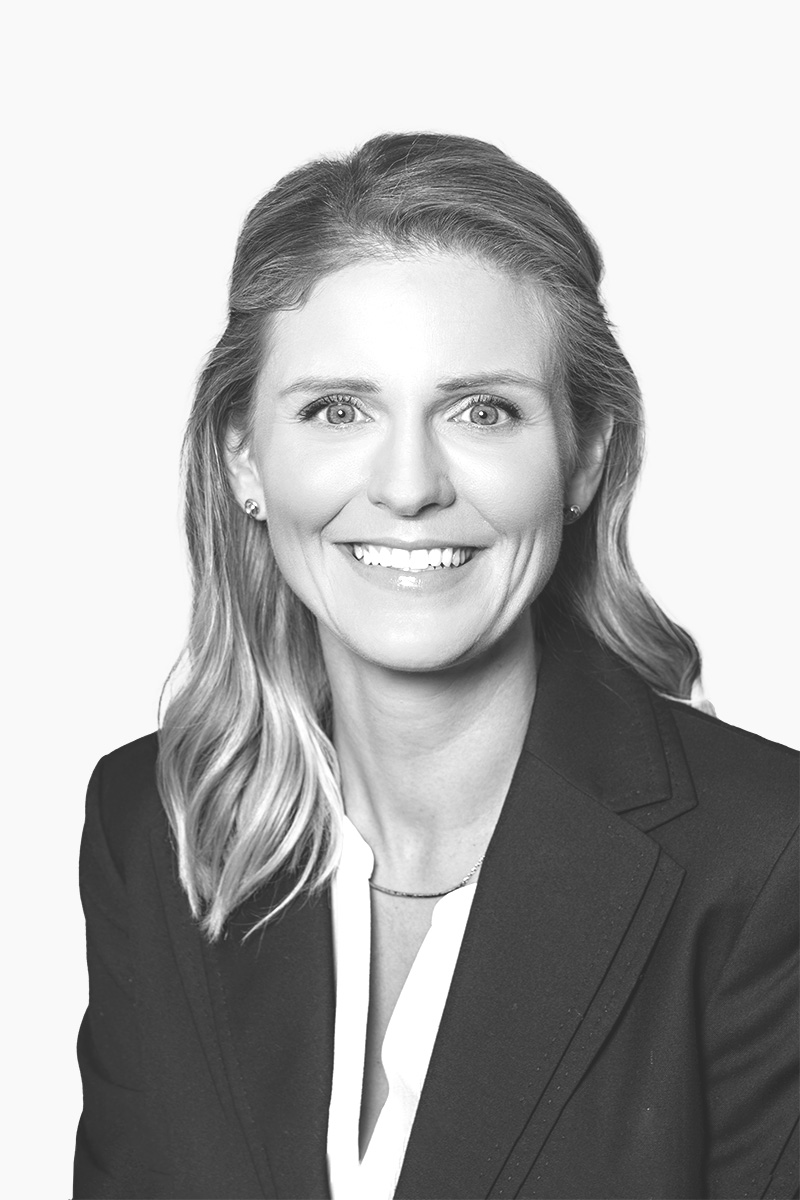 Katie Neal
Business Development Manager
Katie Neal brings a wealth of experience to her acquisition sourcing role. Married to a business owner, Katie truly understands the ups and downs of business ownership, as well as the significant considerations involved when selling a business. She is a natural bridge builder and enjoys meeting new people, all thanks to her southern upbringing.
Prior to joining TVV in 2022, Katie spent a decade as a management consultant leading and delivering on strategic change initiatives for Fortune 500 companies. She is a Prosci Certified Change Practitioner, State of Tennessee Rule 31 Mediator, and a 2016 honoree of Nashville's Top 30 Under 30. Katie earned her Bachelor of Management and MBA with honors from Belmont University's Jack C. Massey College of Business.
In her free time, Katie enjoys live music, traveling, and making memories with her three young children.