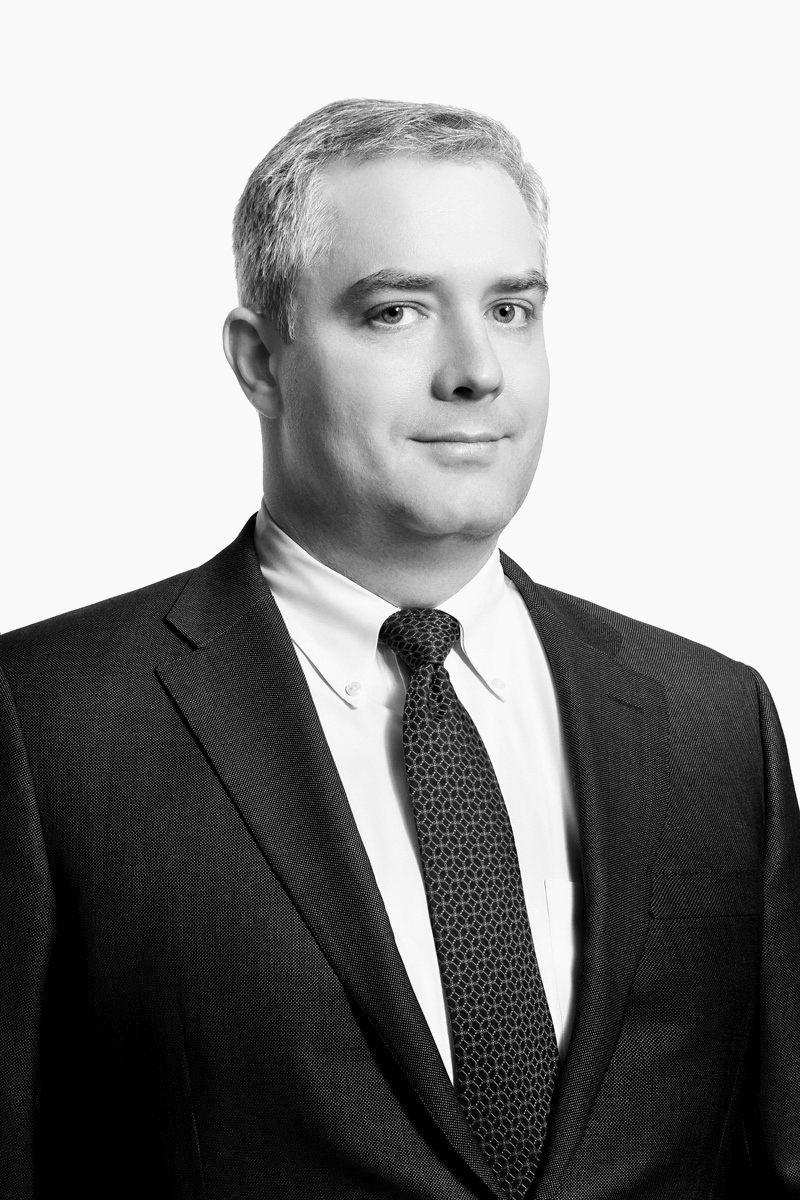 Andrew W. "AJ" Byrd, Jr.
President
A.J.'s multidisciplinary background is utilized in a variety of roles and responsibilities for TVV Captial. He serves as the General Counsel and Chief Compliance Officer, while also managing investor relations and overseeing a range of merger and acquisition activities. What's more, his engineering background has proven to be invaluable in assisting with investments that involve complex technical matters.
He joined the firm in 2009 after a multi-year career with the National Security Agency where he concentrated on signals analysis. He earned his Bachelor of Science and a Masters of Computer Science from Cornell University, with specializations in both astronomy and artificial intelligence. He also holds a J.D. from Vanderbilt University Law School.
A Nashville native, A.J. is a loyal Nashville Predators fan and enjoys weightlifting, hiking, and international travel when away from the office.