Our Approach
We protect your legacy through minimally disruptive investments that grow your business while keeping workforces intact.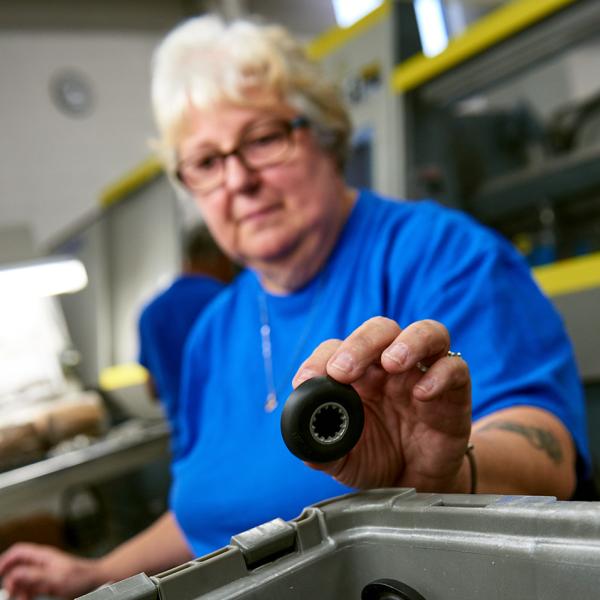 Do No Harm
You didn't get where you are by accident. Success takes the right combination of planning, hard work, and a team that can implement both. So instead of eliminating or outsourcing jobs or slashing costs the way other investors might, we keep your company — and workforce — intact. We work alongside your team — respecting the foundation you've built while offering innovative perspectives to accelerate growth. Our approach not only minimizes the disruption that might otherwise come with selling a business, but it also allows for continued or increased equity participation for your existing management team.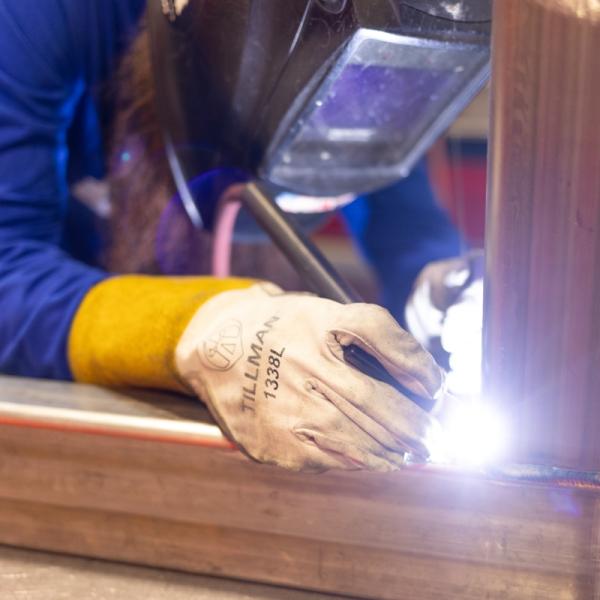 We Know Manufacturing
We have a 25-plus year history of helping manufacturing companies reach and exceed their goals. As a result, we're able to view the challenges and opportunities facing your business through a unique lens. Our experience with all facets of the manufacturing management process — from operations, to personnel, to finance and beyond — allows us to offer a level of strategic guidance that others can't match.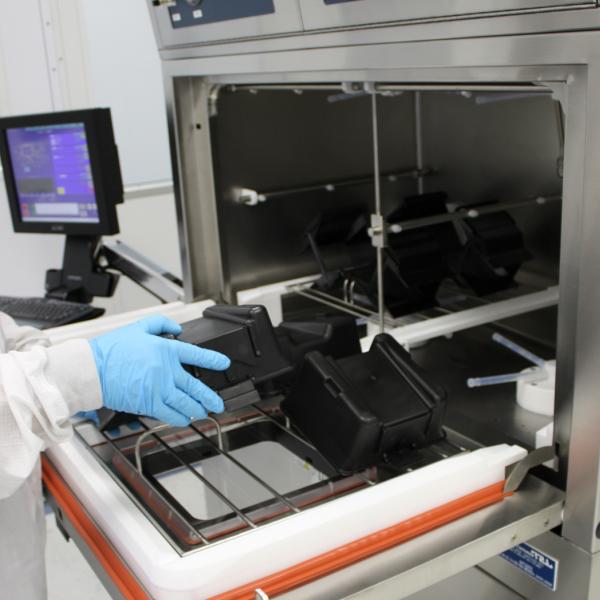 Add Value, Grow the Business
We bring more than just our own capital to the table. We bring a wealth of skills and expertise that drive steady business growth. We work shoulder to shoulder with your team to not just enable growth, but to accelerate it. It's because of this approach that our team has a history of successful strategic guidance through both good times and bad — a track record that can be clearly seen in the enthusiastic testimonials of our partners. We add value in ways that make sense for your business — whether through diversification, team development, expansion and more – all at a pace that's right for you.
Legacy Preservation
Simply put, we exist to protect your legacy and to grow your business. You've built a successful company through effort and determination, and it's our job to build upon what you've established. We pride ourselves on being good and proper stewards of the companies in which we invest. We partner with the leadership team in place and encourage equity participation from key employees. Since our founding in 1997, we've successfully honored the legacy of every owner with whom we've collaborated — keeping jobs in the communities where they belong, while continuing to grow the businesses we serve.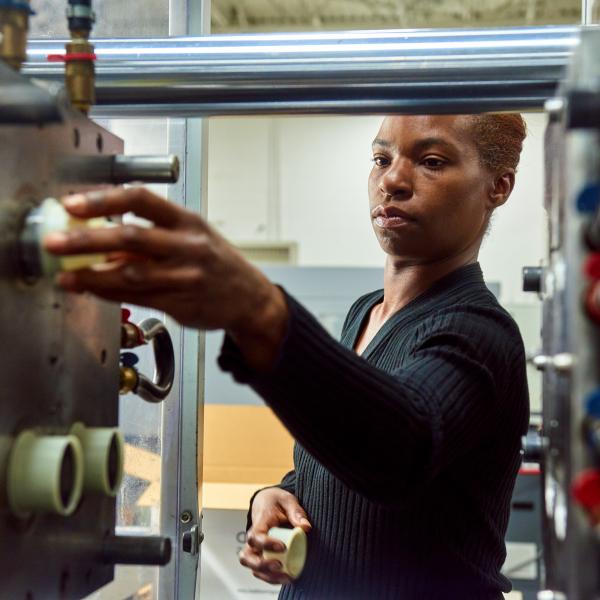 No "One Size Fits All"
Despite the similarities that so many manufacturing businesses share, we know that every situation presents its own challenges and opportunities. There are no cookie cutter solutions. That's why we augment our extensive experience with open ears and open minds. After all, you're the expert when it comes to your business. So we listen. We ask questions. We learn. Because without those three steps, our advice wouldn't be worth much at all.