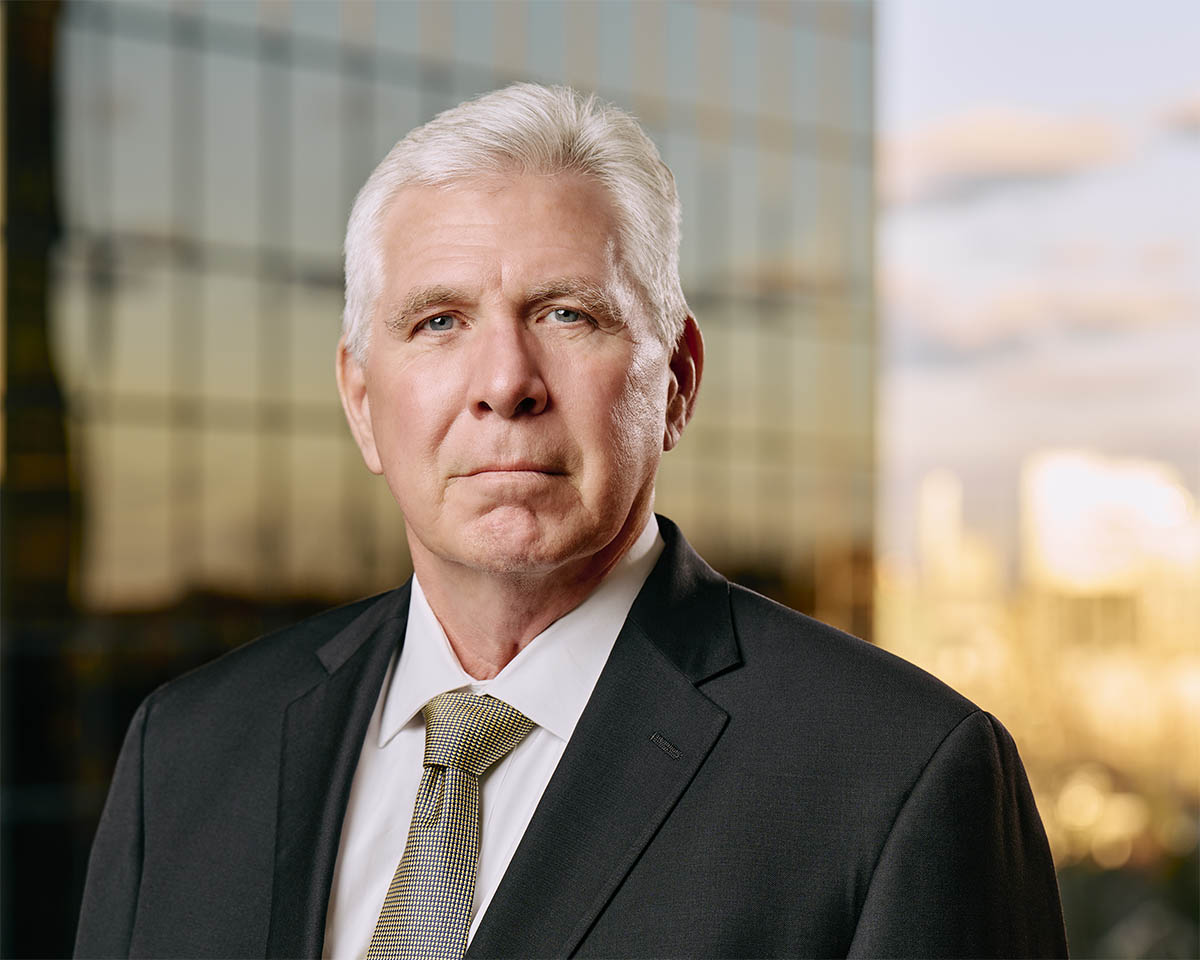 Ken Weaver
Managing Director
Throughout his career, Ken has been solving problems for organizations with a patient, strategic approach that emphasizes listening. He was essentially the "fix-it guy" for the Bridgestone Corporation during his 30-year tenure, serving in a variety of roles including President of Bridgestone North American Tire Commercial Sales, CFO of Bridgestone Americas, and Chairman, CEO and President of Firestone Diversified Products.
Today, Ken leverages his vast experience and expertise working with the leaders of TVV Capital's portfolio companies to both assess current capabilities and develop plans for future growth. As he has throughout his career, he emphasizes listening as an integral component of his leadership philosophy — believing that teams are capable of handling any problem once they properly face and define it. He takes a patient approach, providing a strategic perspective that focuses on long-term results and sustainable value creation.
Ken serves on the national board for the Boy Scouts of America — an organization that honored him with the Distinguished Eagle Scout award in 2011.
When he's not helping businesses realize their full potential, Ken happily spends his time in the role of proud father and grandfather. He also loves spending time outdoors — either on the lake or the golf course.