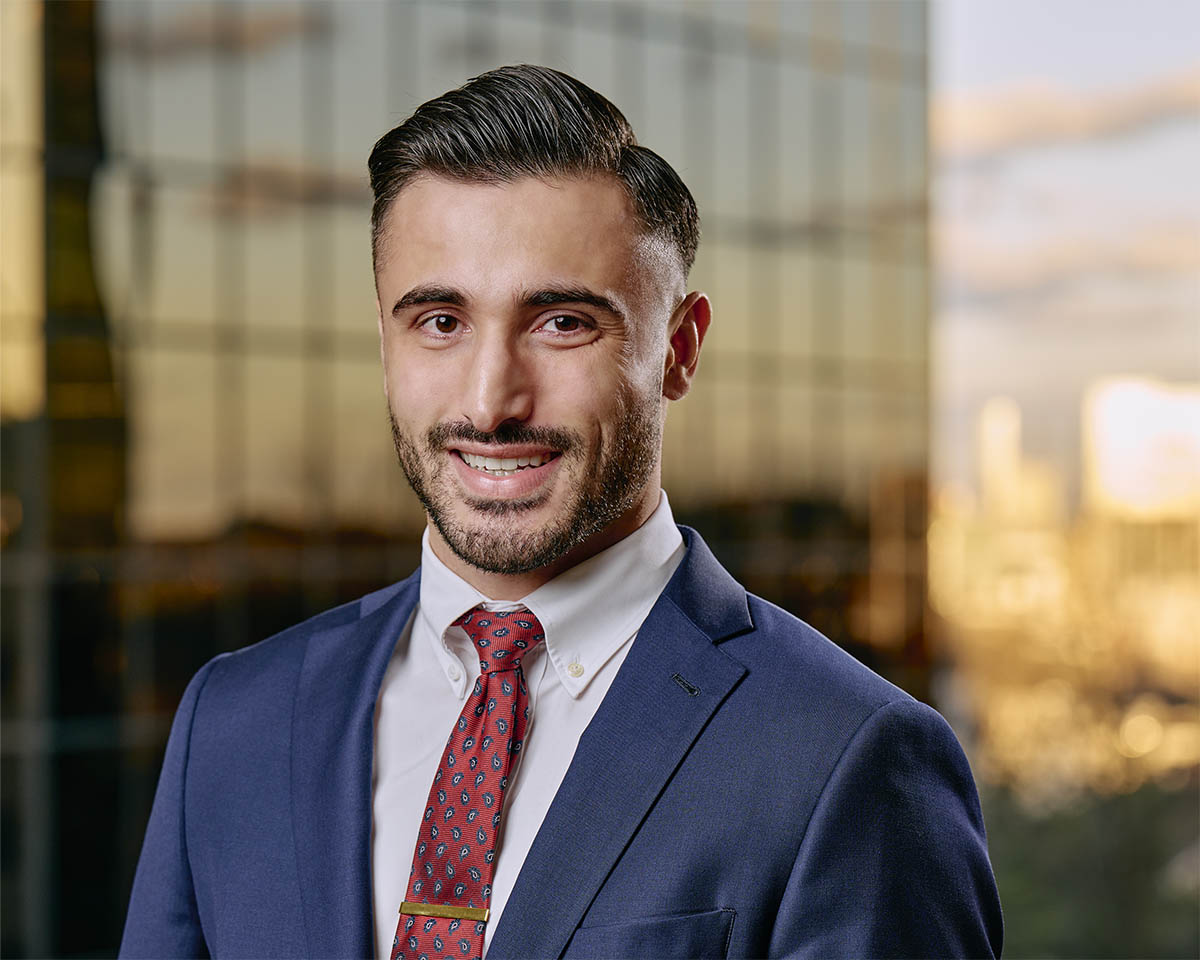 Drezden Plotkin
Associate
Drezden brings his diverse experience and deep understanding of financial theory to TVV's various working groups. He is an integral part of the sourcing team, the operations team, and the merger and acquisitions team. Amongst other tasks, Drezden is responsible for all financial modeling.
Prior to joining TVV in 2021, Drezden's work experience includes venture capital, wealth management, and portfolio engineering. He is an honors graduate of Vanderbilt's Owen School of Business, where he completed his Master of Science in Finance. He is an alumni of the W.P. Carey School of Business at Arizona State with dual degrees in Finance and Business and certification in Applied Business Data Analytics.
Outside of the office, Drezden is a champion of CHD awareness and an advocate for the Adult Congenital Heart Association, sitting on their advisory board and regularly speaking about his own heart defects. He is also a Jiu-Jitsu practitioner, a weightlifter, and an overly proud dog owner.